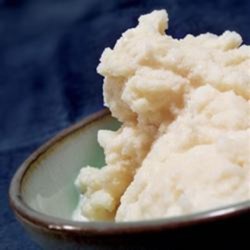 Snow Ice Cream
This recipe is easy and will be leaving you asking for more. Place a large bowl outside when snowing. If there is already a lot of snow, you can pick up the clean, fresh snow.
Ingredients
1 gallon clean fresh snow
1 (14 ounce) can sweetened condensed milk
Directions
Mix snow and sweetened condensed milk together in a bowl until very well mixed.